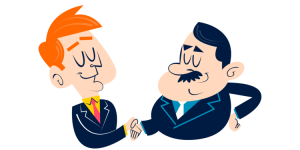 New Partner Agreement signed in Mexico with GLOBAL COMPUTING –
they will resell InnoDraw software as well as provide measuring services
throughout Mexico!
GLOBAL COMPUTING is a distributor of software and services for the
analysis, modeling, processing, programming and Simulation
of Scientific and Technical Data.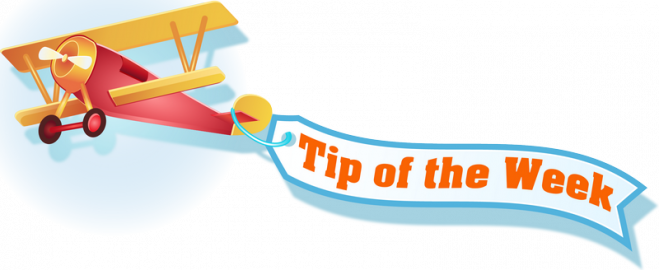 Did you know that it is possible to work  simultaneously  with two connected laser devices:
3D LDM (Leica Disto S910)   AND   handheld LDM ( Leica Disto D2 or similar).
This may be very useful in small areas or when measuring the accessories which are not accessible
by the 3D LDM from its location.
To do that, please connect both devices by pressing "connect" buttons.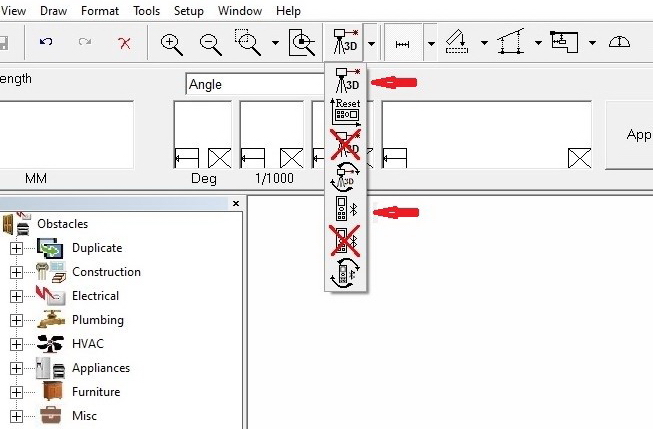 The order of connection does not matter.


After connecting both devices the Measure Device button should look as follows: